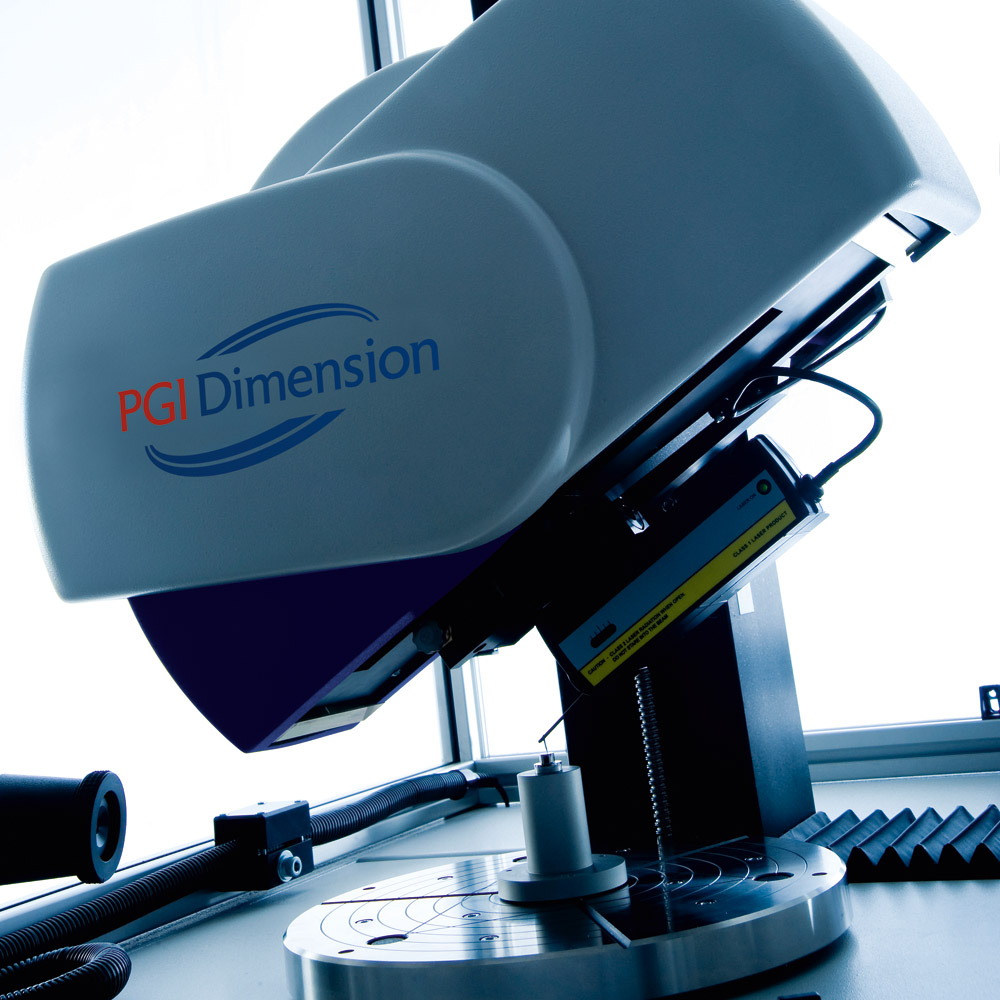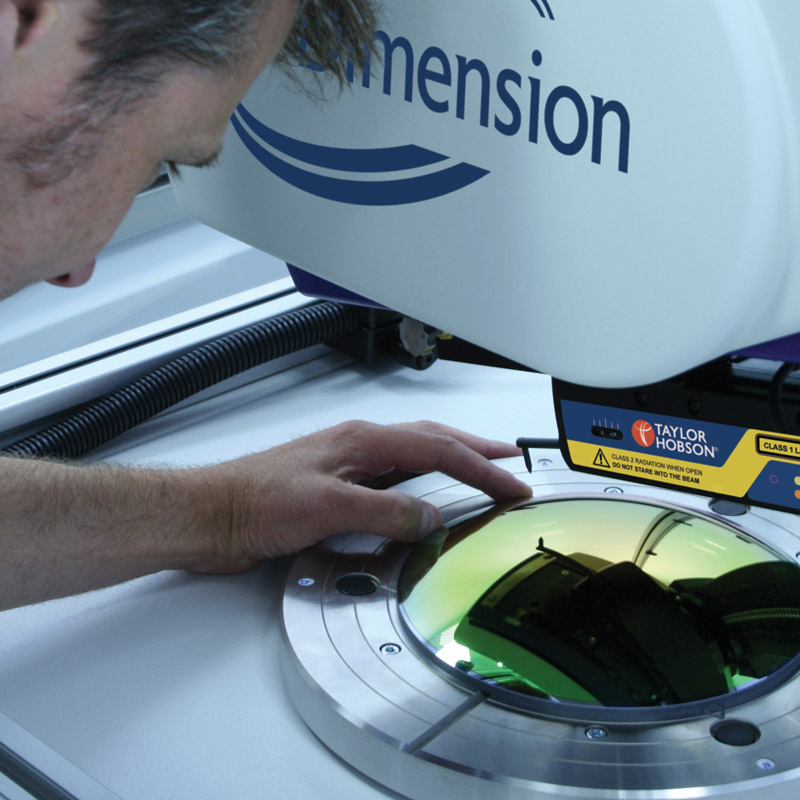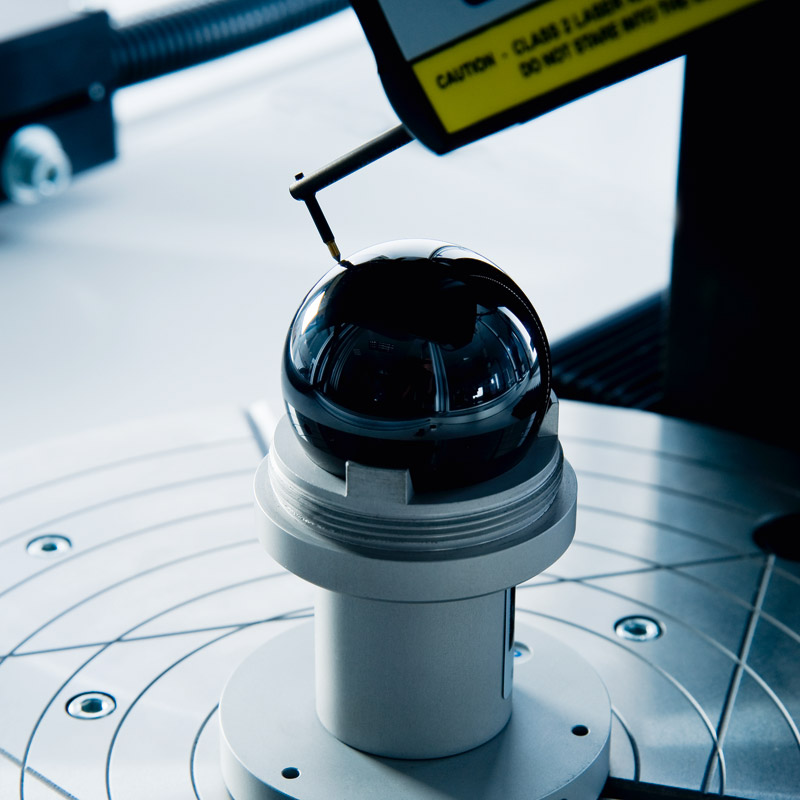 Form Talysurf PGI Freeform
The new Form Talysurf® PGI Freeform is a versatile, high resolution system dedicated to the measurement of high precision freeform optics. Providing 3D raster / radial measurement and analysis of:

• Spheres

• Diffractives

• Aspheres

• Freeforms


The Form Talysurf® PGI Freeform can work with many of the latest equations used for definition of freeform surfaces such as:

• Toric

• Bi-conic

• Anamorphic asphere

• Ellipsoid

• NURBS

• Zernike

• Cloud of points
Measurement integrity and reproducibility
Taylor Hobson's Form Talysurf® PGI Freeform is underpinned by decades of measurement experience, ultra-precision manufacturing expertise and FEA optimized design. These provide low noise and near flawless mechanical execution of the measuring axes.
With the new dedicated software interface, accurate freeform measurements are easy to set-up and analyse. The versatility of the Form Talysurf® PGI Freeform makes it the complete optics metrology solution.

3D Calibration routine
Accurate 3D measurements to optical levels of accuracy cannot be achieved by simply adding a Y-stage.
Measurement & analysis
Full 3D measurements for accurate surface analysis.
The new PGI Dimension is an ideal dedicated metrology instrument for precision form measurement of 3D form of shallow and steep aspherical lenses and moulds from <2mm and up to 300mm diameter.
The PGI Dimension continues to expand the capabilities of the Talysurf family of instruments. Developed from the Talysurf PGI Blu, the PGI Dimension offers the combination of a wider range of part diameters (up to 200 mm) with new features supporting 3D measurement. Repeatability can be typically lower than 50nm.
The PGI Dimension provides maximum flexibility to the customers. Measurements possible on optics ranging from small (<2 mm diameter) parts with high degrees of slope and up to parts of 200mm in diameter with 20mm of sag. This allows the PGI Dimension to measure optics used in a range of applications including: Cell phones, digital cameras, Blu-Ray players, projectors, medical and infra-red thermal imaging as used for rescue systems and security.
• Routine set-up and fully automatic form measurement software allows "one-click" calibration and execution of a sequence of repeatable measurements
• Able to measure steep slopes up to 85 degrees for 60mm lens
• Automatic 3D visualization and analysis astigmatic
• Aspheric Analysis software including diffractive analysis
PGI Dimension is an instrument ideal for R&D and factory floor requirements offering large potential cost saving to the company.